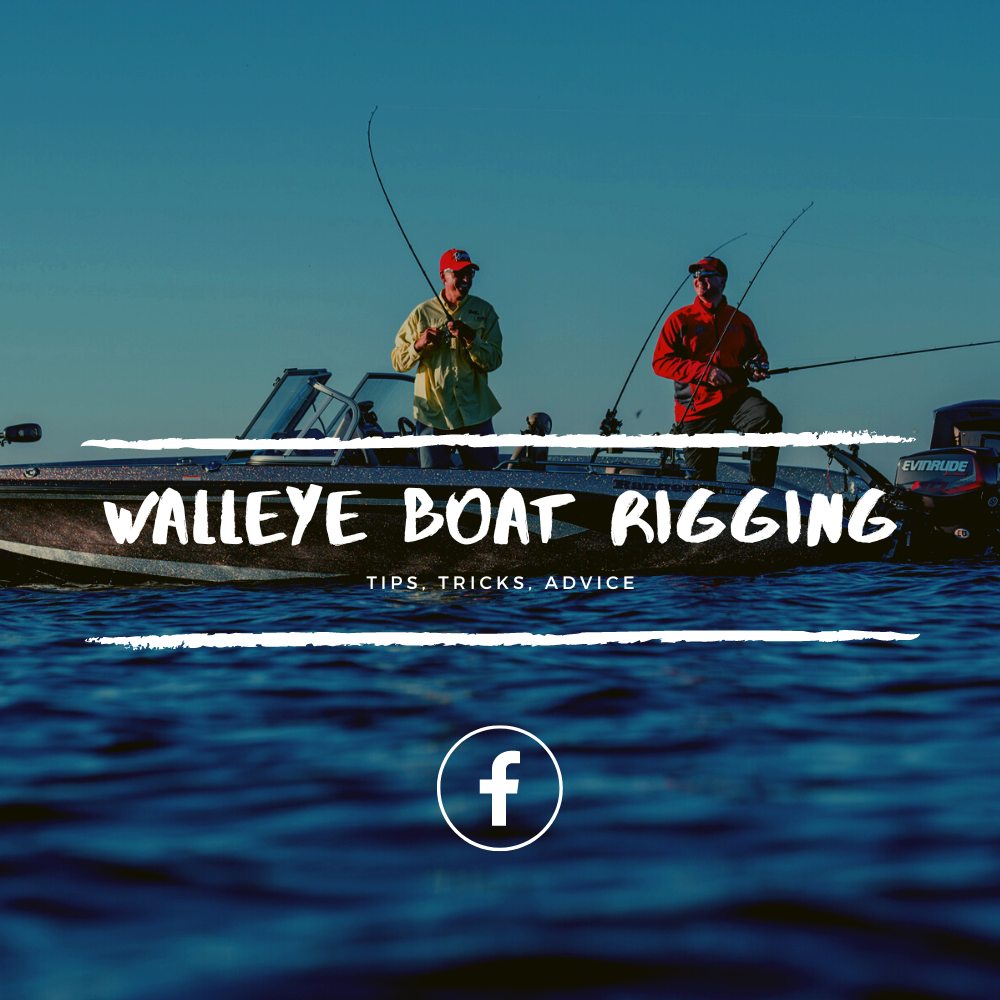 Join our New Facebook Group "Walleye Boat Rigging Tips & Tricks"
If you're looking for rigging advice or want to share your own, head on over to our new Walleye Boat Rigging Tip & Tricks Facebook Group.
Click Here
This group is dedicated to all the passionate Deep V anglers out there who want
to make the most out of their walleye fishing experience. Whether you're a seasoned angler or just starting out, this group is the perfect place to learn and share your knowledge about boat rigging techniques, equipment, and other tips and tricks that can help you catch more fish.
Our goal is to create a friendly and supportive community where members can share their ideas, ask questions, and get advice from fellow anglers. So, whether you want to share your latest boat rigging setup or ask for advice on how to rig your boat for optimal fishing, this group is where you can connect with other anglers who share your passion.
#deepvrigs